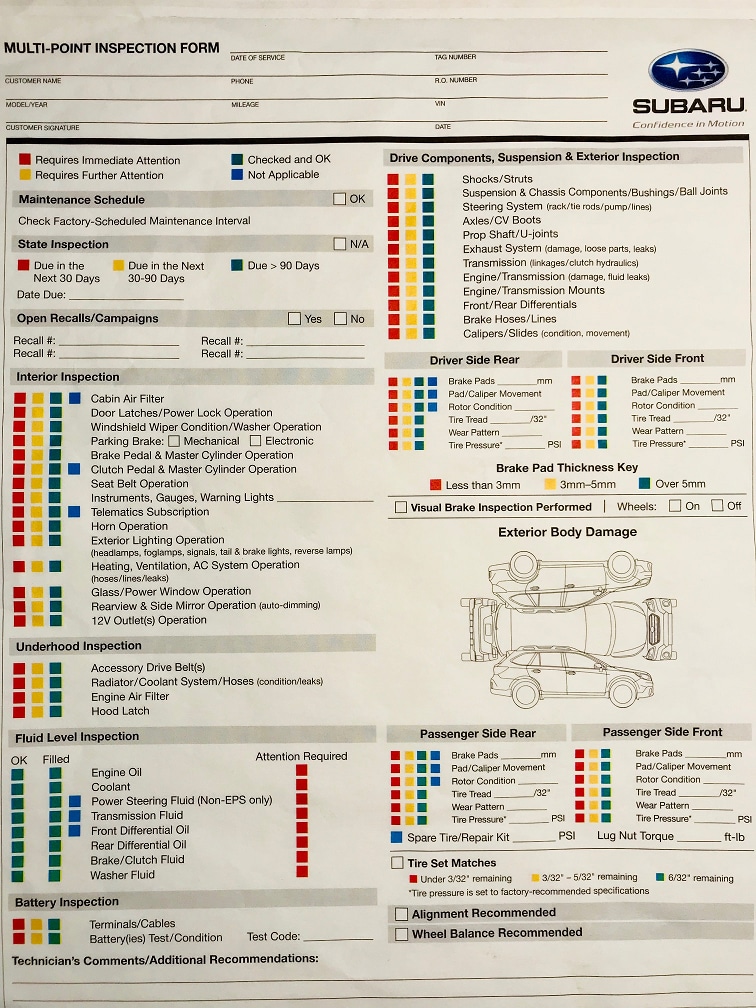 Prepare for Winter!.. The physical state of your vehicle can save you money and cut the odds of a nasty road accident. If you're not the sort of vehicle owner who's obsessed with checking every fluid level or lug nut on your car, the
Car Care Council
  and
Dan Perkins Subaru Service
  has you covered for auto service in Connecticut.
 Car Care might sound like a marketing gimmick dreamed up to sell more car care products, but there are economic, safety and environmental benefits to performing regular vehicle maintenance, according to the Car Care Council.

Neglected vehicles do cause accidents, or a breakdown on a highway, which in itself can be dangerous, they say. During a recent National Car Care Month they found that about 85 percent of the cars inspected had some sort of problem and needed some work, whether that?s low oil, frayed belts, battery cables that need cleaning or a dirty air filter.
 There are things you can do to keep your car running efficiently, and you can squeeze out a few more miles to the gallon, says the Car Car Council.
"A vehicle's air filter is very important because it keeps dust and dirt out of fuel system, so if it's dirty is can decrease gas mileage", said Marc Mesidor, Dan Perkins Subaru service director , "Last year, about one in four of all the vehicles we checked needed a new air filter, that's a lot of wasted fuel."
Many car drivers are traveling America's roads with defective lighting. Thirteen percent of vehicles inspected needed work on their left, right or third brake light, while 9 percent of vehicles needed work on at least one of their license plate lights. Six percent had their,Check Engine, light on, according to the Council.
Schedule Service
* Indicates a required field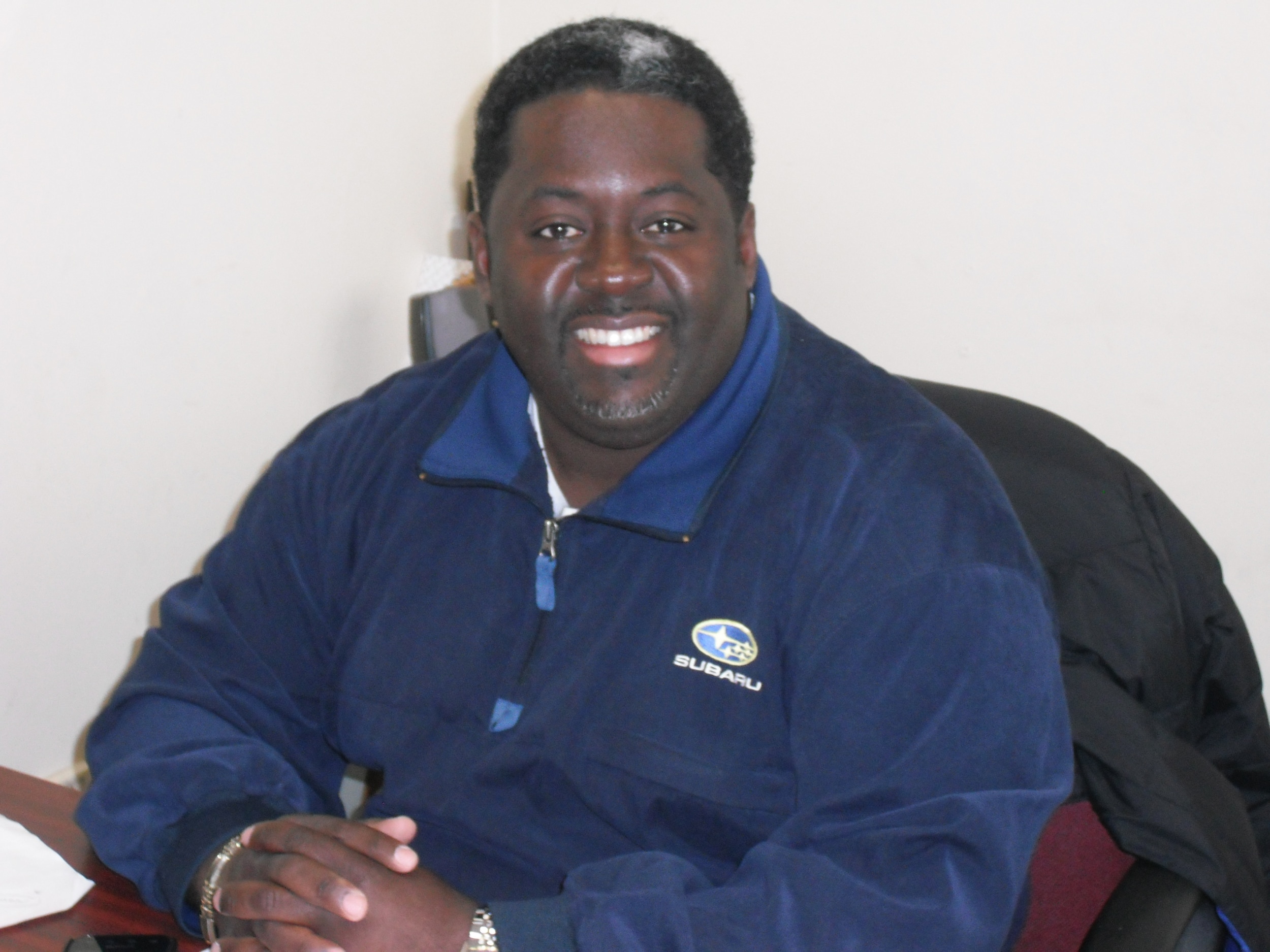 Marc Mesidor
Dan Perkins Subaru
Service Director