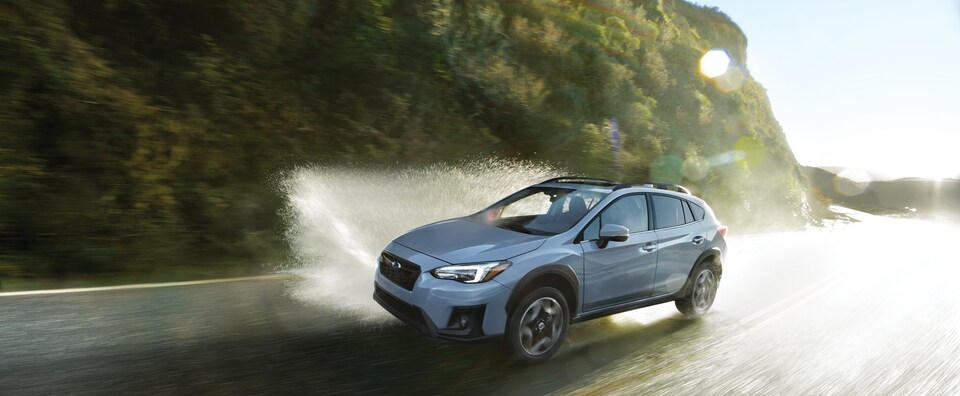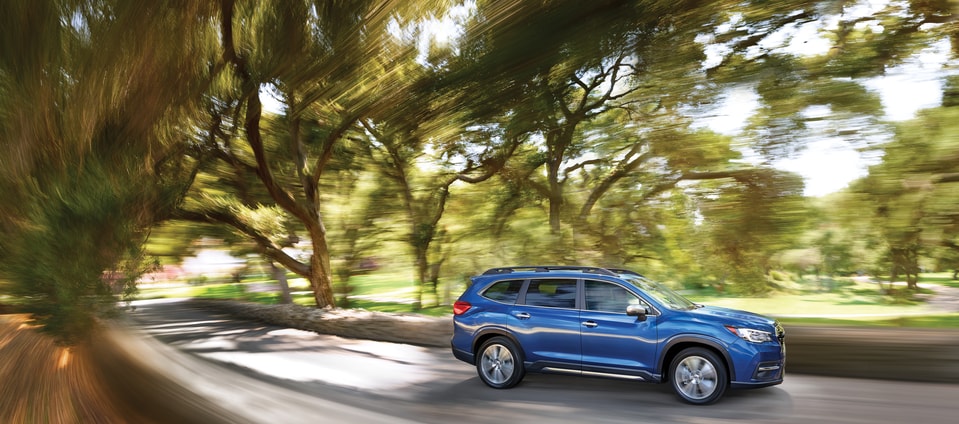 Several reasons to buy a used vehicle from Dan Perkins Subaru
At Dan Perkins Subaru we have nearly 200 used vehicles to choose from! As one might expect, the bulk of our inventory is made up of used Subaru models, but we also have a strong selection of used Nissan, Chevrolet, Ford, and Honda models to choose from. It's also not unheard of for us to have a few pre-owned luxury models available if you're a shopper looking for a bit of pizzazz. We also pride ourselves on customer service and an enticing warranty perk!
Why Buy Used?
Used cars once had a so-so reputation, but that has changed over the years thanks to better inspections and dealership integrity across the industry. Used vehicles are great for shoppers looking for a second car for necessity or enjoyment, those who may need a used truck for weekend purposes but don't want to pay full price, or anyone looking for a lower car payment like first time buyers, shoppers on a budget, or parents looking to buy a teen their first vehicle. Most of the vehicles in our used inventory are less than five or six years old, but if you like a style from earlier in the 2000's-or simply prefer a vehicle that's lighter on the technology-we do go further back. 
Why Buy Used from Dan Perkins Subaru?
As we mentioned earlier, we have a large selection to choose from. We also offer free CARFAX reports so you can see the history of the vehicles you're interested in and have added peace of mind when you're shopping. That said, we take it a step further than most dealerships!
Today we'll proudly toot our horn and let customers know that we're Home of the Lifetime Warranty! To get this warranty on used vehicles there's just three simple requirements:
The vehicle must be from an Asian Brand (i.e., Subaru, Toyota, Nissan, Mitsubishi, Mazda, Kia, Hyundai)
Must be less than five years old
Cannot have more than 55,000 miles
This warranty doesn't cost a thing, has no gimmicks or "gotcha's", and once you've bought the vehicle it doesn't matter how long you own it for or how many miles you end up driving. Check out the Lifetime Warranty page or contact us for more information about coverage.
When you're ready to take the next steps, stop into our dealership which is located at One Boston Post Road in Mildford, CT. We're conveniently located to serve shoppers from the Milford, Danbury, Branford, Norwalk, Wallingford, and New Haven areas and look forward to helping you find an excellent used vehicle!
Contact Us to Learn More about Purchasing a Used Vehicle