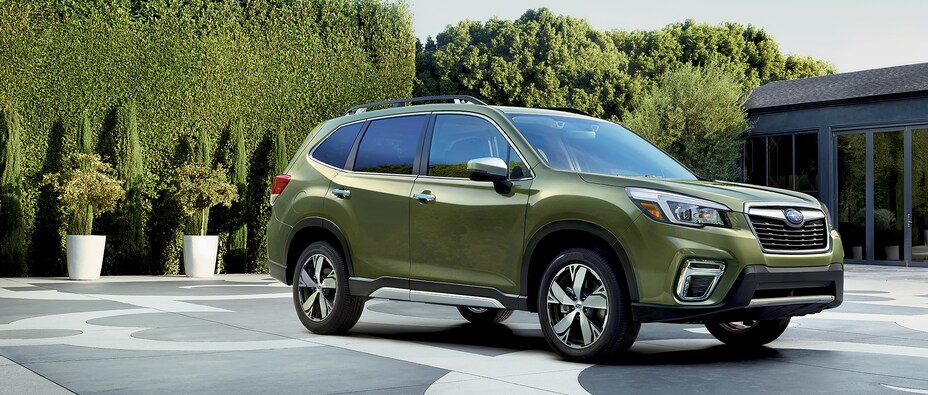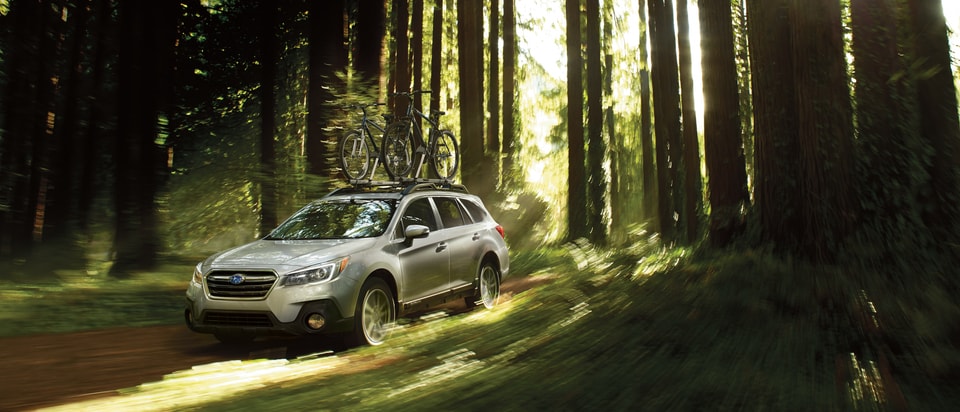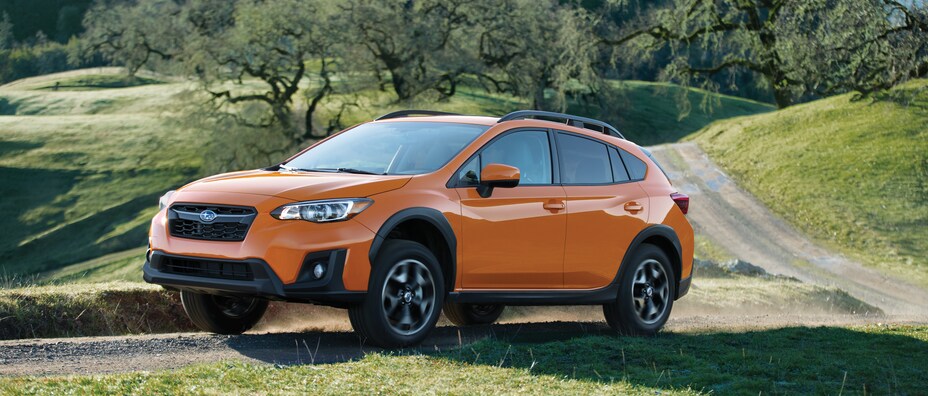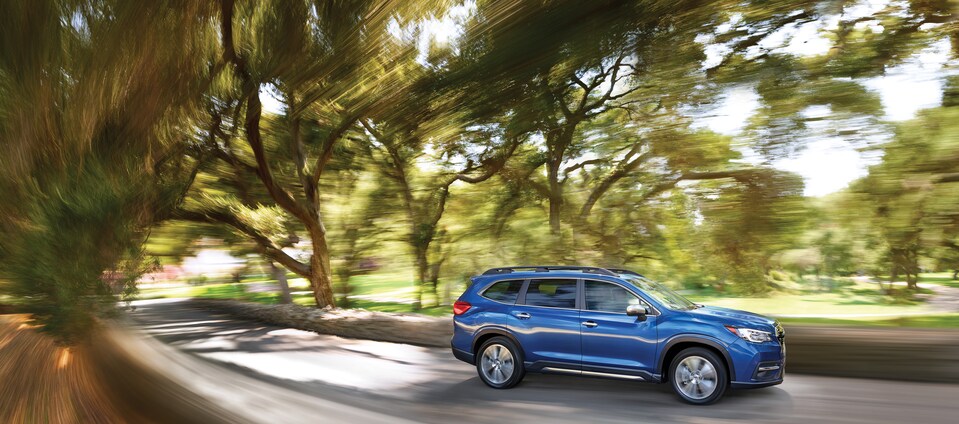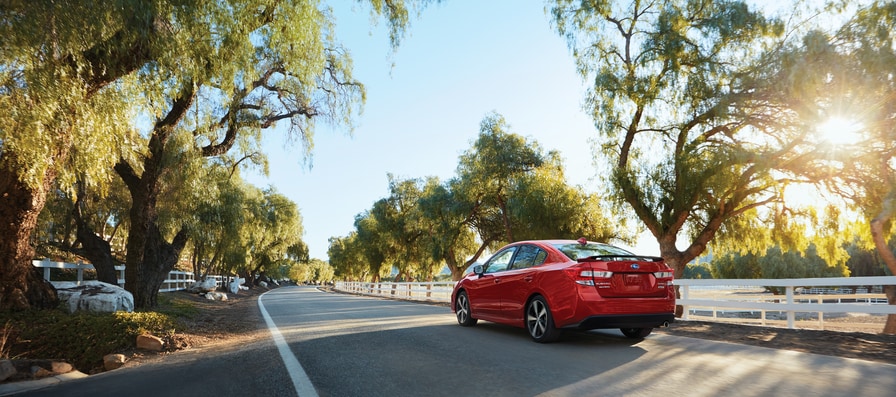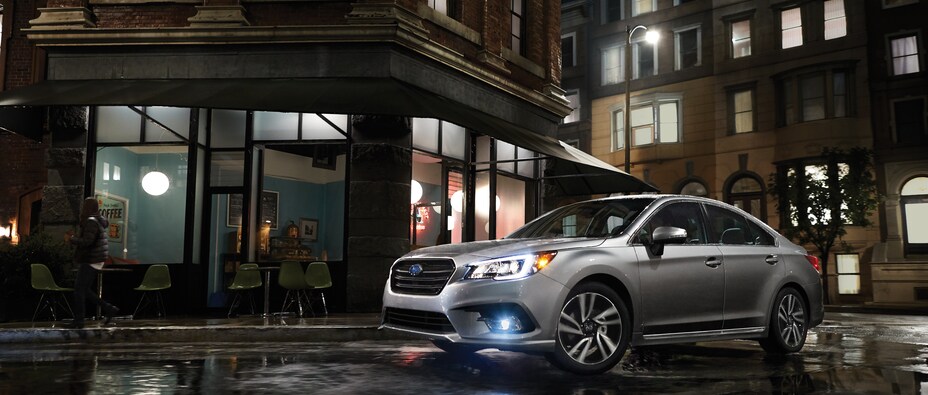 Advantages of Leasing a Subaru in Milford, CT
If you're eager to drive a new Subaru, but you don't want high monthly payments, consider a Subaru lease. Leasing a car allows Milford drivers to have all the latest Subaru performance and technology enhancements with little or no down payment and less maintenance expenses. When your lease ends, you can simply return the vehicle or buy it for the residual amount. Keep reading to see how a Subaru lease from Dan Perkins Subaru can help you drive a new car for less.
Only Pay for the Time You Drive the Vehicle
When you lease a vehicle, you're only paying for the time you drive it, instead of its complete cost. That's why the sales tax, down payment, and monthly payments are more affordable with a lease. Since most leases run for two or three years, people in Danbury will spend less on auto repairs because the car will still be under its factory warranty.
Many Lease-End Options
A two-year lease enables Norwalk drivers to "try out" a brand-new car for a while and enjoy all the latest features. When the lease ends, you have many options, including leasing another new car with updated technology. People in Wallingford who love their leased Subaru can also purchase the vehicle at the agreed-upon payoff price. You may even be able to extend your lease and enjoy the car for two or three more years.
Lease-End Pre-Inspections
Leasing a vehicle also helps you avoid the hassle of selling your vehicle when you're done with it to a private owner or trading it in at a dealership. Branford drivers who plan to return their leased vehicle can schedule a pre-inspection up to 45 days prior to their turn-in date. They can also wait until they return the car for an inspection, but that would give them no opportunity to make repairs, which could result in unnecessary wear-and-tear costs.
Contact Dan Perkins Subaru for More Information about Subaru Leases
There are multiple factors to consider when leasing a Subaru, and the finance specialists at Dan Perkins Subaru will give you all the assistance you need to make an informed decision. Contact our Milford dealership today and let us help you get behind the wheel of a new Subaru!
Hours
Monday

9:00am-7:00pm

Tuesday

9:00am-7:00pm

Wednesday

9:00am-7:00pm

Thursday

9:00am-7:00pm

Friday

9:00am-6:00pm

Saturday

9:00am-5:00pm

Sunday

11:00am-4:00pm